The most powerful and easy-to-use fitness platform
Why do so many athletes rely on SportTracks?
Power & Simplicity
SportTracks is known for its intuitive and easy‑to‑use interface, yet it provides every powerful tool required by serious athletes.
Exclusive Features
There are many innovative features in SportTracks that simply aren't available in competing platforms, such as customizable layouts and the Personal Records Timeline.
Fast Customer Support
The majority of SportTracks users never need help, but you can be assured that we will be available quickly if you need us.
Proven & Reliable
SportTracks has remained a leader in fitness tracking and analysis for over 10 years. You can count on us to keep your data secure and to run seamlessly for the long haul.
Full Compatibility
SportTracks works perfectly with most GPS watches, bike computers, and mobile fitness apps. Plus, you can easily sync it with your personal calendars and email accounts.
SportTracks allows me to slice and dice the data like a pro so I can tweak my runs for ultimate marathon success.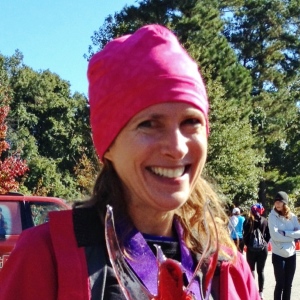 Gail Rich Nestor
3:36 in the Boston Marathon
After having tried other performance tools, I came to the conclusion SportTracks is the simplest, quickest and easiest to use!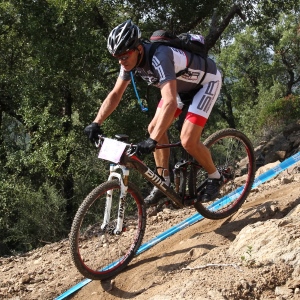 Laurent Gautier
MB RACE BIKE CULTURE Finisher
SportTracks is a time saver as it allows me to analyze client data with ease. Thank you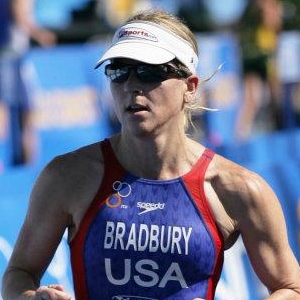 Mary Bradbury
USAT Certified Coach
Experience the definitive training control center free for 45 days:
You will not be charged when it ends
Sign up