Designed for speed and ease of use.
Your time is valuable. SportTracks won't waste it.
Focus on coaching, not technology.
Access and analyze your client's workouts quickly and easily.
Schedule their training plans with fast drag-and-drop tools.
Communicate with public notes or private messages.
View a consistent interface on computers and mobile devices.
Bundle your coaching services with world-class software.
If your clients don't subscribe to SportTracks, you can provide them with flexible monthly licenses.
The licenses have full access to every feature, they can be moved from athlete to athlete, and you can start or stop them anytime for seasonal sports.
When you provide your clients with SportTracks, it adds meaningful depth to your services, and it goes a long way to differentiate your offerings.
5 athletes + your subscription = $39/mo.
Add additional athletes for $5/mo.
If an athlete purchases a full subscription to SportTracks, you will have access to all of their coaching features for free.
Experience the celebrated fitness tracking of SportTracks
Coaches can access every section of their client's accounts. Explore a client's Personal Records page, filtering by date and sport:

See how your training plan will influence your client's future performance with the Training Load charts on our Health page:

With unique tools for running, cycling, and swimming, and an intuitive workflow, SportTracks is the best choice to enhance your coaching business. But don't just take our word for it.
As a professional coach, I was looking for a tool that allows me to train, follow, and analyze my athletes. I found everything I needed with SportTracks. The interface is easy, powerful, and not time consuming.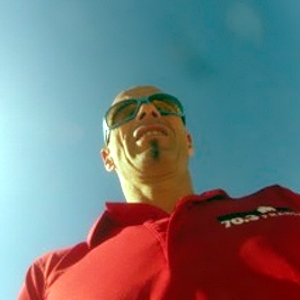 Yves Le Moigne
FFTRI Certified Coach
My first choice when determining which tools to use for my coaching services. It is extremely flexible and my clients have enjoyed being able to keep their own notes on workouts as well as interact with me.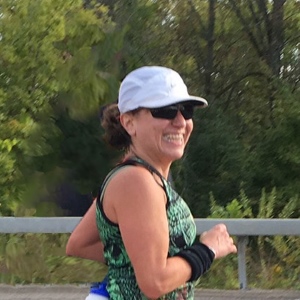 Judith Dore
NAASFP Certified Coach
SportTracks gives me a nice, real-time tool to monitor my athlete's conditions and make optimal plans forward to help them achieve their major goals and dreams, like the Ironman triathlon.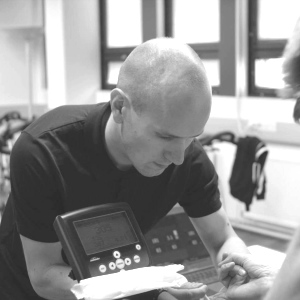 Mika Martikainen
TFA Certified Triathlon Coach
Get started with one simple step: